Visit and discoverEde
Ede is famed for its nature areas and countless opportunities for active enjoyment. In this part of the Veluwe, you can cycle, hike and ride horses over heathland, sand drifts, grassy meadows and through forests.
Ede is one of the largest local authority areas in the Netherlands. The authority has more than 115,000 residents and covers some 32,000 hectares. It encompasses the residential areas of Bennekom, Deelen, Ede, Ederveen, Harskamp, Hoenderloo, De Klomp, Lunteren, Otterlo and Wekerom.
Actively discover Ede
All villages in Ede are surrounded by nature areas with countless hiking, cycling and riding routes. They pass through forests, heathland, sand and by characteristic buildings, historic highlights and producers of some of the tastiest local foods.
Sample the culture of Ede
A cultural must-visit in Ede is the world famous Kröller-Müller Museum. The museum has the second largest collection of works by Van Gogh as well as an impressive sculpture garden with 160 pieces. Ede has ten museums in total, plus 150 works of art on its streets. In addition, the town also boasts a theatre, poppodium, classic concert hall, open-air theatre and a large cinema.
Relive the military history
Ede holds a special place when it comes to military history. In 1944, Ede was the scene of one of the most important events of the war – operation Market Garden. During the operation, some 2000 allied parachutists landed on Ginkel Heath as part of an attempt to capture the bridges at Arnhem. The day is commemorated in an annual ceremony and relived through the airborne landings. In 2020, we celebrated the 75th anniversary of the liberation with events and activities.
Accommodation in Ede
If staying in Ede for longer, there are numerous overnight accommodation options to choose from. All categories of hotel and bed and breakfast are available, plus the popular bungalow park, group accommodation and campsites.
Want to learn more about Ede and local activities? Visit www.bezoek-ede.nl
Ede is easily accessible via the A12 and A30 motorways but also by train via Ede-Wageningen, Ede-Centrum, Lunteren and Veenendaal-De Klomp railway stations.
Living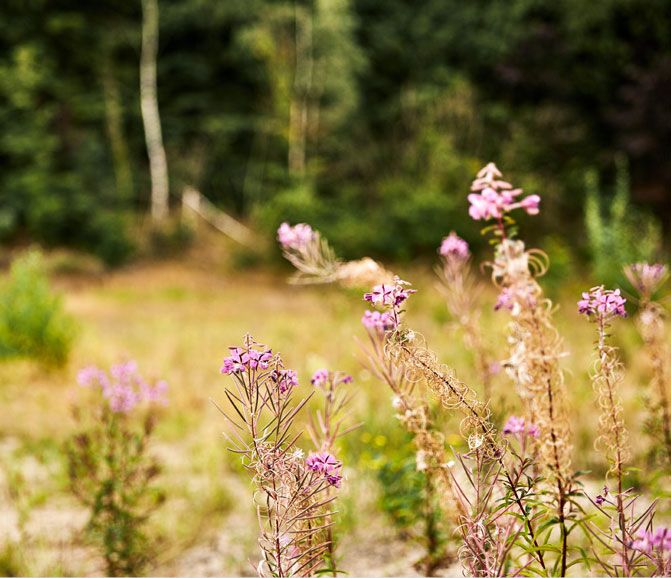 Choose for a healthy and happy lifestyle and come and live at World Food Center!
Working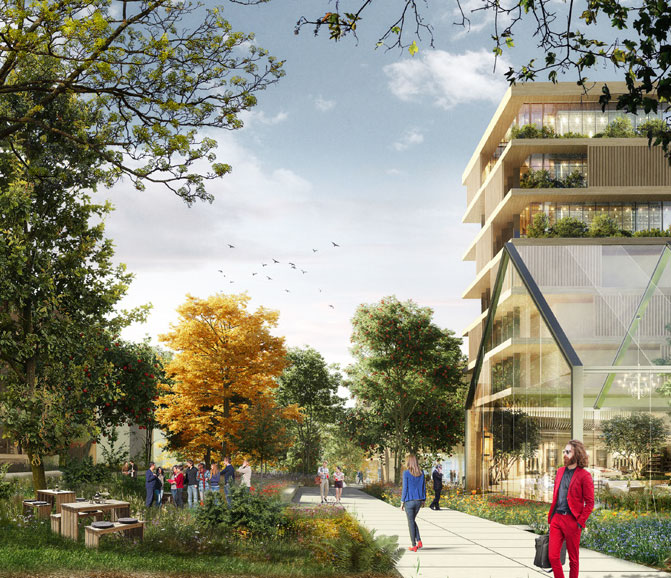 The ideal location for innovative businesses in the agrifood industry.
Experience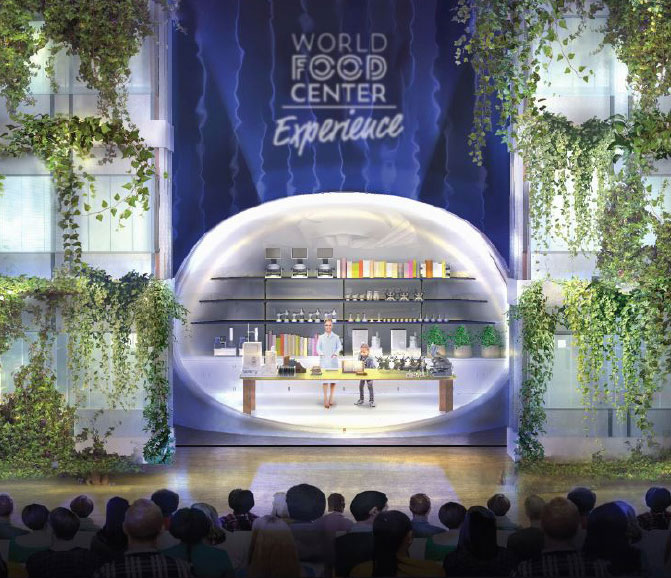 A unique themed attraction to engage people in our everyday food.
Newsletter
---
Stay up to date and receive our newsletter every month